Together, we are making a difference for our profession and the children we serve.
The TAASLP Public Schools Committee is committed to supporting the Speech-Language Pathologists serving children with communication challenges in our TN public schools.
Since 2002, committee members have served with state officials, members of the State Board of Education, special education supervisors and professors within our discipline on state task forces to implement changes for school-based SLPs and how speech-language services are rendered to students in TN.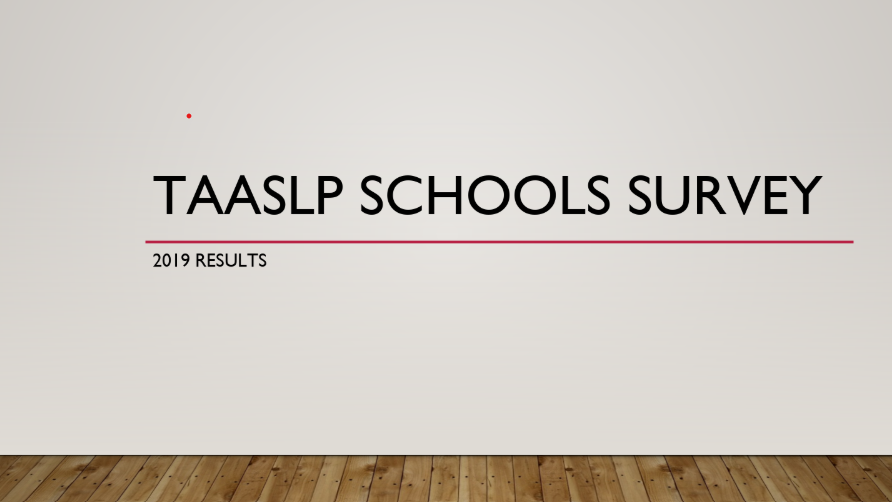 Involvement
In 2002, the State Task Force introduced new state regulations for S/L services in TN schools.
In 2005, the new Professional School Service Personnel (PSSP) licensure for school-based SLPs and audiologists was adopted by the state, recognizing audiologists as service providers within the educational setting and providing licensure to SLPs and audiologists equivalent to school psychologists.
In 2007, the State Task Force introduced a two-tier S/L service delivery model which incorporated services from SSLTs (speech therapists holding bachelor's degrees in communication disorders) under the supervision of the masters-level SLP.
Resources
Licensure & Regulations
Practice Tools
If you would like to get involved with the TAASLP Schools Committee please contact Paulette Gentry or Kandysue Savage
Are we missing something? Would you like a resource added? Let us know!