Krissie Rigsby, TAA President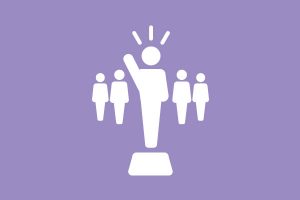 Eileen Smith, TAA Past President
Eileen Smith has been an audiologist in Tennessee for over 20 years and is currently an Assistant Clinical Professor at the Memphis Speech and Hearing Center, University of Memphis. Originally from Pennsylvania, over the years she has lived and worked in various places as the spouse of an active duty Marine. Eileen and her husband, Brian, settled in Bartlett, Tennessee in 1990. She worked as a clinical audiologist and eventually as manager of the Methodist Hearing and Balance Center in Memphis where she gained extensive diagnostic experience, from identification of hearing loss in infants to comprehensive vestibular assessments. Now she enjoys teaching students and being back in the world of rehabilitative audiology. She has served as a dispensing audiologist for the MidSouth Lions Club Sight and Hearing program since coming to Memphis. She is a member of the American Academy of Audiology and American Speech Language Hearing Association. She received her Doctor of Audiology degree from Salus University in 2008.
Eileen and Brian have two children, Lisa and Ryan, and more pets than she wants to admit.  She enjoys travelling, concert going, cycling, bowling, photography and family time.
Contact Eileen at taapp@taaslp.org.
Whitney Mauldin, TAA Vice President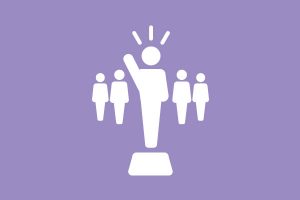 Susan Amberg, Secretary-Treasurer
Susan Amberg, AuD, CCC-A received her Doctorate of Audiology from Vanderbilt University. She has been a Clinical Audiologist at the Vanderbilt Bill Wilkerson Center (VBWC) in Nashville, TN for 30 years, providing clinical services and graduate student supervision. Dr. Amberg is Assistant Director Cochlear Implant Program at VBWC and works primarily with the adult hearing impaired population. She has worked with cochlear implants for 27 years and has presented locally and regionally on hearing loss and cochlear implants. She has been a member of TAASLP since 1986 and has been Secretary-Treasurer of TAASLP since 2009 and of TAA since 2003.
Contact Susan at treasurer@taaslp.org.
Laura Gifford, TAA Vice President Elect
Laura Gifford is a native of Middle Tennessee. She earned her Masters Degree from Vanderbilt University and her Doctoral Degree from Salus University. She has been actively involved on the TAASLP and TAA boards since "God was a child". She has worked in clinical practice and in the hearing aid industry for many years. Currently, Laura works at Unitron US as a Senior Account Manager. In her spare time, she enjoys posting on Facebook at every conceivable opportunity, listening to live music (preferably 80's and with a really cute drummer), and entertaining her many friends and family with her exploits of travel. Ciao Bella!!
Contact Laura at taa.vicepresidentelect@taaslp.org.
Sandy Banks, TAA Member at Large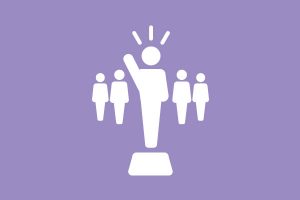 Wendy Halsey Richardson, Private Practice
Wendy Halsey Richardson lives in Chattanooga, Tennessee and is the owner of Chattanooga's Healthy Hearing. She graduated with her B.S in Communication Disorders from Radford University in 1990, M.S. in Communication Disorders from Auburn University in 1992 and her Au.D. From Salas University in 2010. She has worked as an audiologist in many settings in Tennessee including ENT, non-profit and as a private practice owner. She started Chattanooga's Healthy Hearing in 2006 where they diagnose and treat hearing loss for all ages. Wendy is a member of the American Academy of Audiology. She has one awesome teenage son, Sawyer and one loveable large dog, Bear. She is active in the trail running and cycling community.
Committee Chairs
Legislative:  Vacant
Convention Planning: Laura Gifford
Membership: Susan Amberg